Posted By: Juntao_DW
88 G20 slow resurrection -

August 17th 2019 1:57 pm
Figured, I'd share a bit of my progress with my 88 G20 van. Back story, my father bought the van in the late 80's, and it was used as the primary family/ travel vehicle for most of my childhood. In approx 2007 the van was put out to pasture so to say, after having a reman engine installed in 06. After his passing, family decided it was destined for the scrap heap, but me being sentimental, and crazy enough to bring it back i acquired it from the estate. Now i'm left with a very rough chevy van not worth the money I'll be spending on it, but I feel the end result cruising an interstate again in this van is priceless, smiles per gallon not miles right?.
These are previous posted pics from photobucket, new pics will be postimage which is preferred by another forum i frequent for my mini's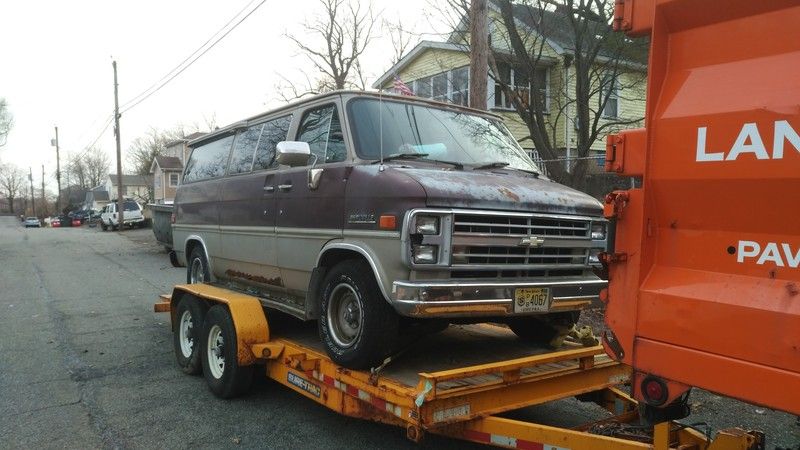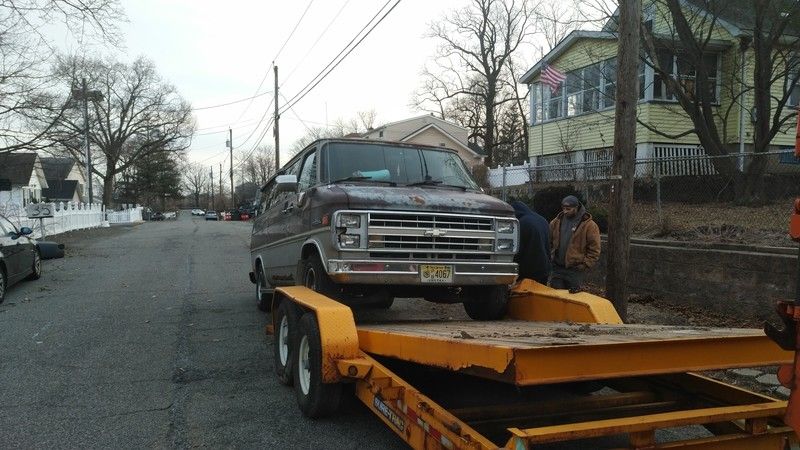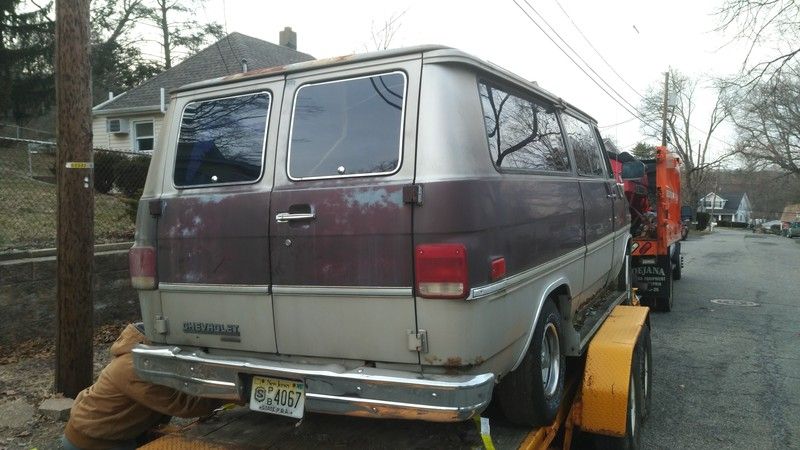 First step was to verify it was a functioning engine, so after making sure it was not seized, i rigged up a fuel system. Yes that is a 5 gallon home depot pail with a fuel sending unit in it running off the cig lighter from the dash... no it's not safe, yes it did work.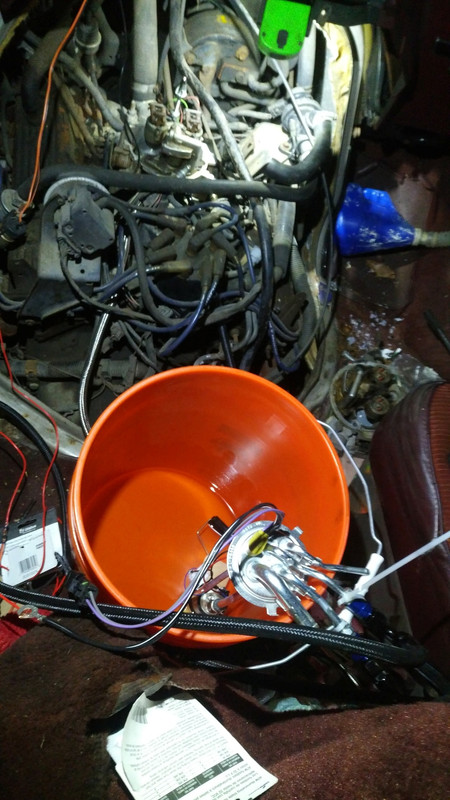 After ensuring the engine was running, and taking it around the block amazing trans shifts well, and brakes were working fine although all of those systems will be checked and gone through before this sees any road use. Next step is making it mechanically sound, and a few small upgrades to go with it. Basic tune up clean the valve covers noticed a small crack on one manifold so that needed fixing.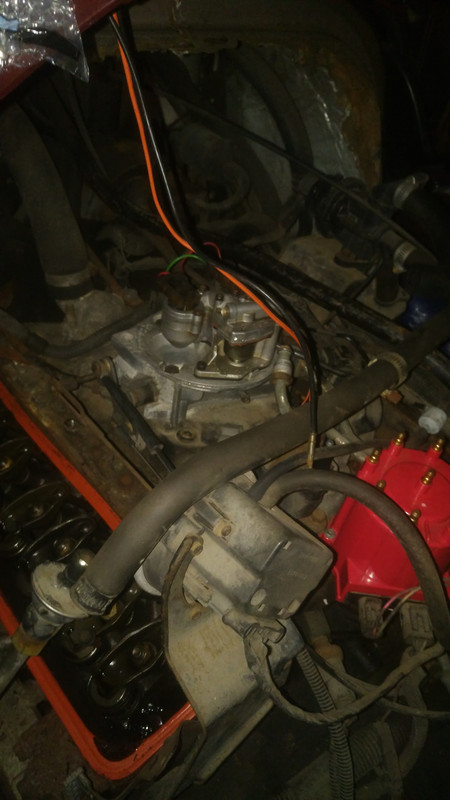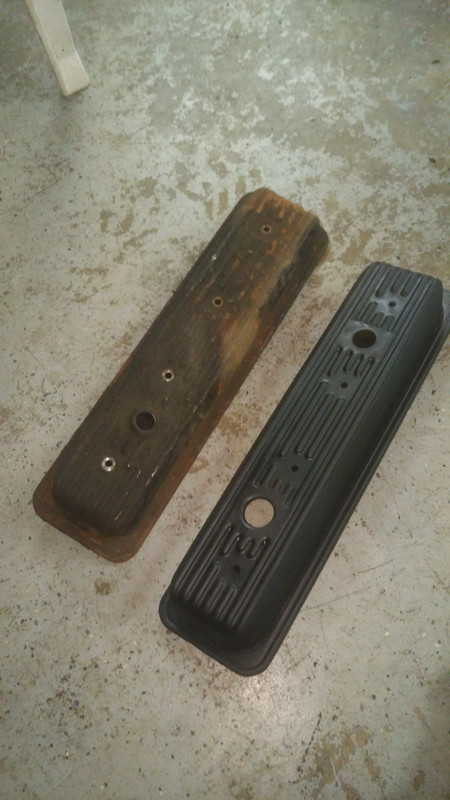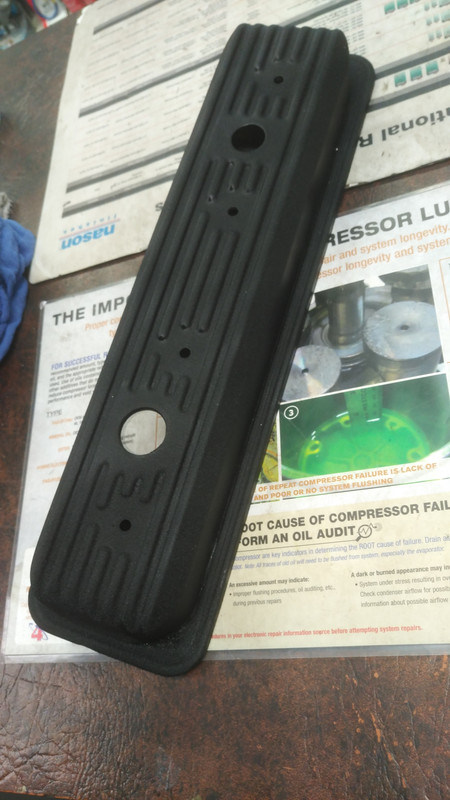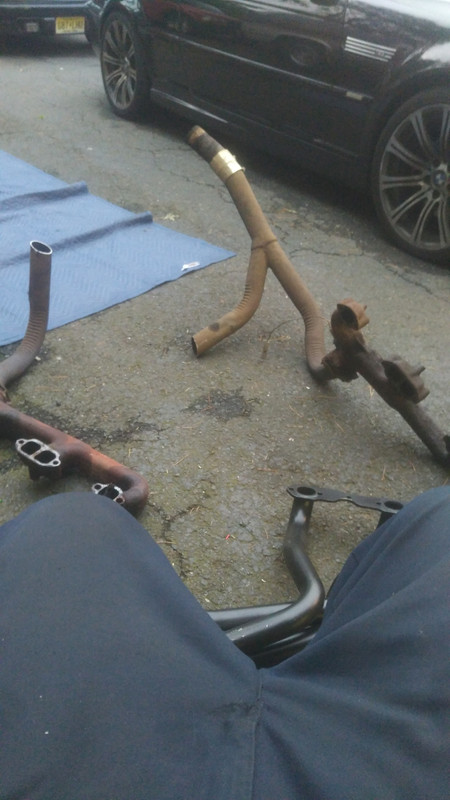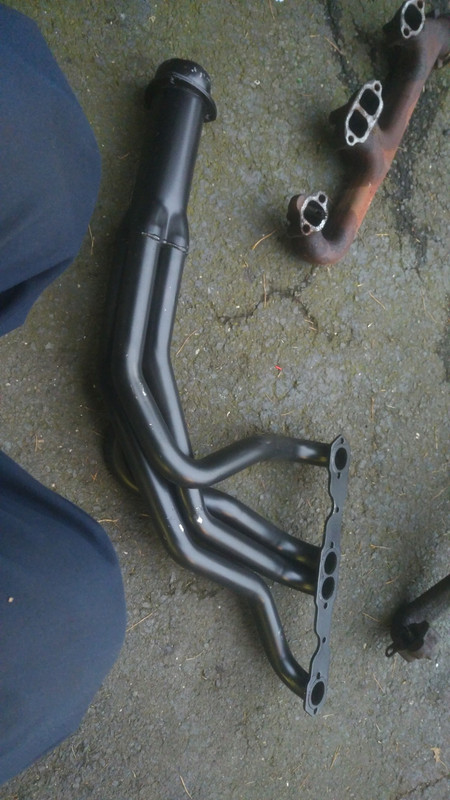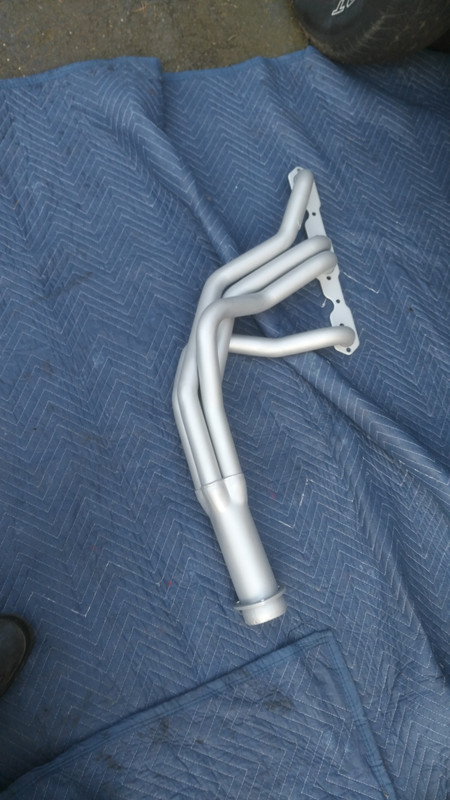 The long tubes are from headman, the black paint was not a high temp coating just shipping paint so i had to strip them down to metal and used some header paint to try to protect them for as long as possible while i have the van.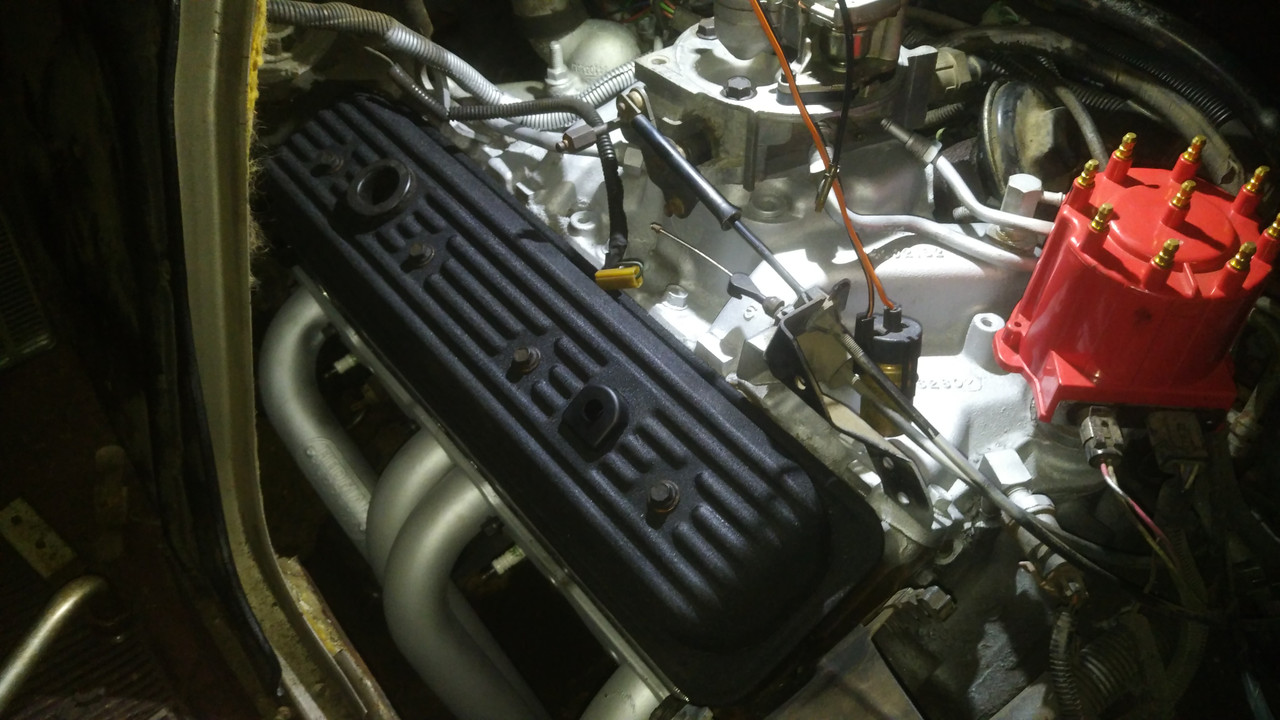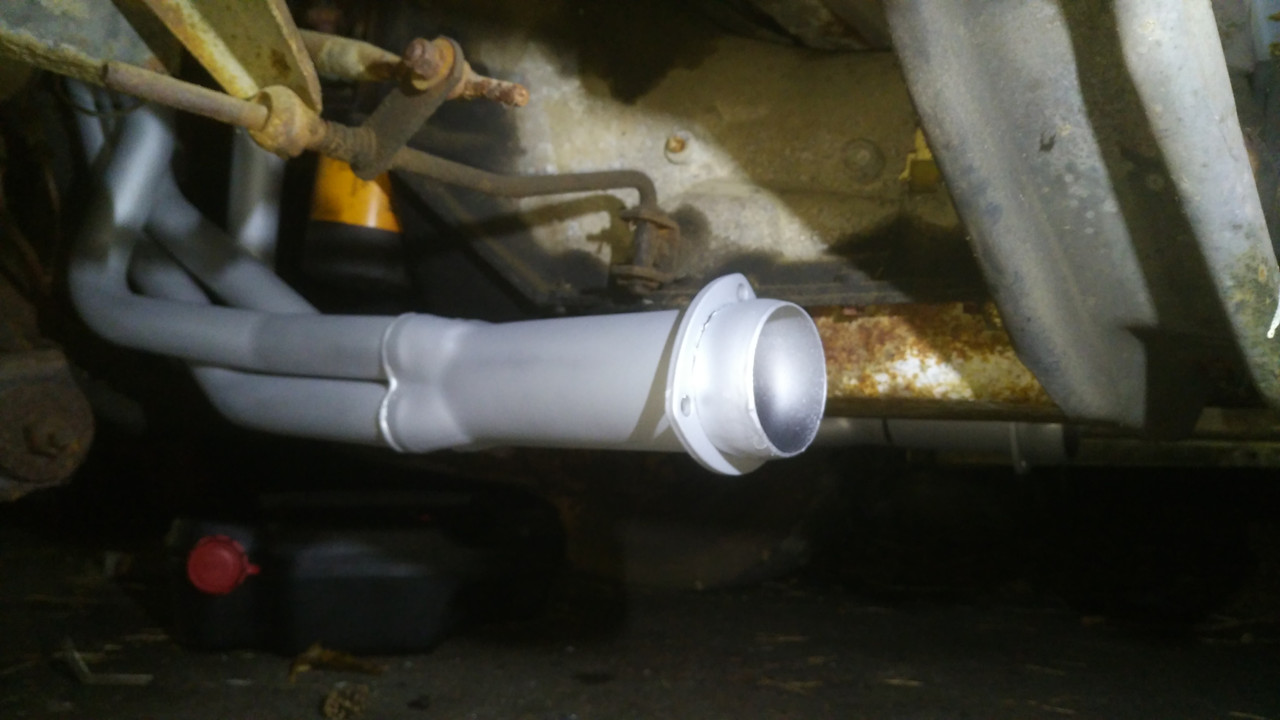 Also did the ultimate tbi mods, by grinding down the fins near the ports to the tbi unit and the shaft also added a 1/4 fuel pod spacer. I know that the quest of horse power is lost on an 88 tbi 305, but if i can squeeze a few mpg's I'll give it a try.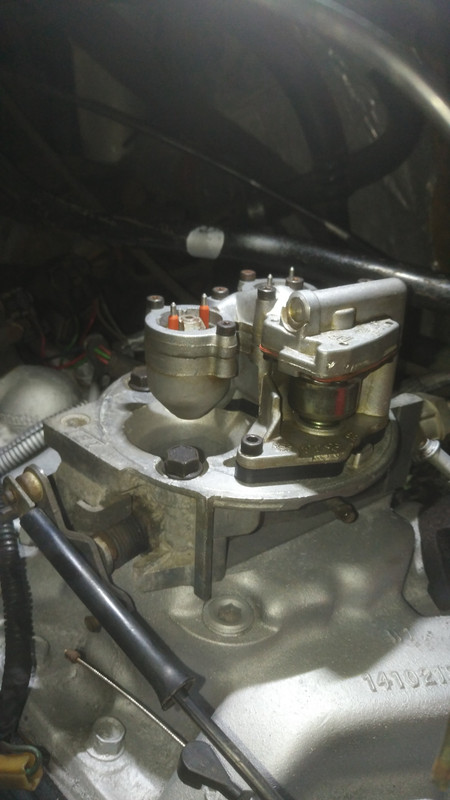 This is the only section of actual rot underneath, it happens to be on a section of structure, i'll have it addressed later thinking it would have to be cut out and welded not something i have the equipment or talent to do, but i'll have someone help me with that.